Qingdao Donglu Industries Ltd.
Progessional supplier of trailer accessories.
Qingdao Donglu Industries Ltd. is a professional manufacturer and supplier of trailer accessories.
With more than 20 years of development and experience, our company offers a full range of products in trailer accessories such as support jacks, trailer fittings, etc.
With our exceptional quality and service, our products have been widely used for a variety of trailers, the agricultural equipment industries as well as the industrial equipment industries.
View More
Jockey Wheel and spare parts
Supports, Parking Jacks, Accessories
Winches ( Manual Winches )
Load Securing Devices
---
Jockey Wheel and Spare Parts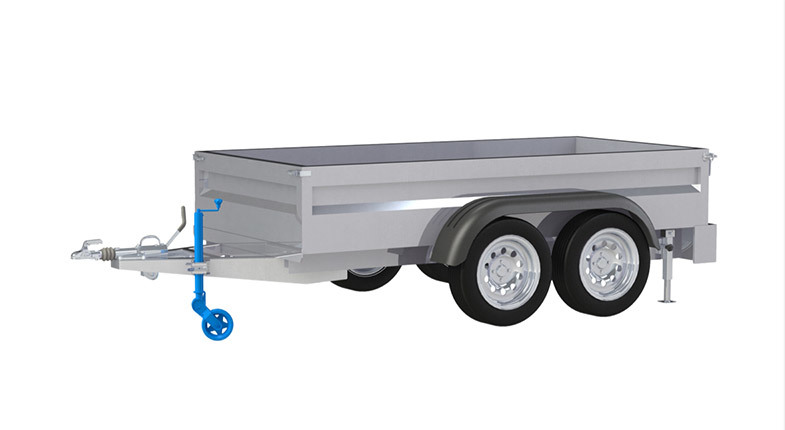 Jockey Wheel for trailers & Accessories, Jockey Wheel for agricultural trailer, Jockey wheel Clamp
View More
Want to get quotations?
Looking for some help or maybe just a chat? We would love to get to know you.
Contact Us